"Climb a mountain, he says…" I say to myself, while I grab hold of a rock, "It'll do your body good, he says." I grab a rock, it's loose and I fall all the distance I climbed; all ten feet of it. "I hate climbing mountains… if Twi'leks were meant to climb mountains we'd have some sort of fur and be an animal."
I watched as Nepharia and my other teammates surpassed me… Then my baby ran over, "Come on mommy, you can do it." Tatooine had gotten big in my absence. He was like six foot something, and looked well built. What had that no good sidekick of mine been feeding him anyway?
"Watch Mommy!" He exclaimed while he seemingly bound up the wall-face. I raised my eyebrow, "See! You can do it!" He shouted. I smiled wickedly, "Mommy, you look scary…"
He came back down, I leapt on his back, "Tatooine baby, take mommy to the top of the mountain!" He leapt up, and started climbing the mountain face. I crossed my arms and rode up like a genie on a magic carpet. He kept saying, "I think I can, I think I can…" Weird: Got me up the mountain though.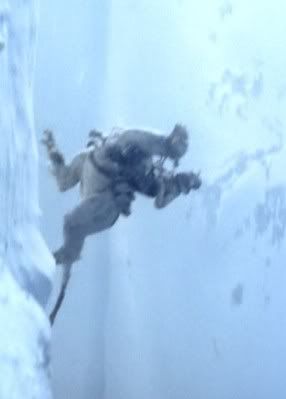 Is it cheating to have someone climb the mountain for you? No, But I'm sure my other choice was cheating. Flying my ship up the mountain, and raining fire on my competitors: I thought I signed a contract promising not to do that. Oh well… Found a less destructive way anyway.
The mountain really was bad. I'm not going to lie, once I hit the top, Tatooine shouted, "Mommy I'm going down now!" There was something I was supposed to know about shouting on a mountaintop.
I looked for the bridge, and I saw a very strange man. He had horns or he styled his hair into horns, he was wearing a flowery looking shirt and line pants. He was standing with a pair of glasses on. There was sign above him that said, "
Equinsu Ocha: Climbing Extraordinaire
."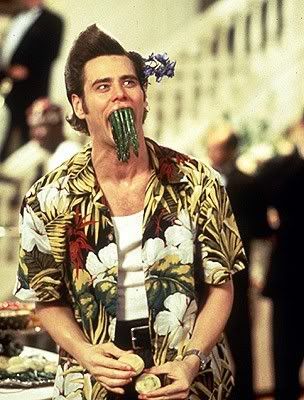 I walked down to him, "Where's the bridge at?" He smiled, "I'm your bridge lady…"
I shrugged, "Okay… Extend yourself, or whatever it is that you do."
He grabbed a gun and he shot a line across the chasm, and he strapped a bunch of things onto him. He then tied himself to the line, and he said, "Alllrighhhtttyyyyy Then! Ready to go?"
I took a step towards him, and he strapped me to him, dangling beneath him. He started going across the chasm, inch by inch, "Whatever you do, don't look down," he said. I couldn't help but to look down and as soon as I did, I heard something snap, I looked up to him, "Hold on little buddy," he said.
I laughed, I force pulled myself to the line, and I ran across it. I left him in the middle of the chasm… Was it harsh of me? Yes… But what he did next was unacceptable. He started shaking the line, which sent me plummeting towards the hillside…
"I hate you Jon," were my words as I fell. I landed on a metal thing, and I laid there writhing in pain for a moment.
A very strange alien with a harmonica around his neck was standing over me. He started grunting… I tried to sit up, and he handed me one of these… The green one, made me feel better.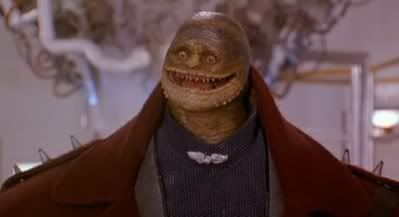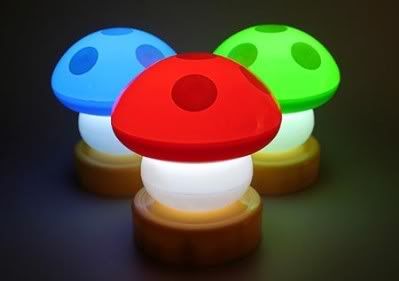 I shook it off, and he pointed. There were six of his fellows coming at me… All of them big, scary looking.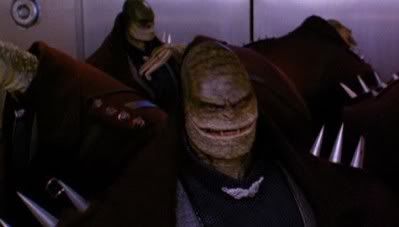 I laughed… I force pushed them down like I was bowling. I grabbed the largest one, and I shoved him towards the mountain side. I sat on him like he was a bobsled. The snow hindered us at first, but then we hit a frozen stream.
It was smooth riding until I realized that three of them were following me riding one of them down like I was…
We came to a hole in the ice, and I took the red lightsaber I stole from Nepharia's room and clicked it on. They hit it and fire shot everywhere… A rush of water was coming, and I saw the finish line… Or at least where Jon was.
I steered the strange looking alien into Jon… He jumped out of the way and I hit Hudson. Hudson is only worth 5 points… Jon's worth 500…
"Hey dere Erifia, miss me tha' much?"
"No… I missed Jon."
Tauntaun, Weird Guy, and Strange Alien Hugs and Kisses,
Erifia Apoc.